Regular price
Sale price
£26.99
Unit price
per
Sale
Sold out
These items are from our best value range. The coins will be selected from our available stock. This may be a mixture of different dates, styles and types. Where possible we have given options. These coins may be classed on the country of origin and not be the main coin of that nation. 
Therefore, you are unable to specify which coins or dates you receive.
All coins are sold in protective capsules. 
These items are sold based on the content and weight of their metals. Therefore, you are unable to specify which brand you receive. Items may have scratches, marks, or blemishes.

Utilize the opportunity presented by our second-hand silver products available under our exclusive scheme. This entails a reduced cost structure, wherein Value Added Tax (VAT) is exclusively applied to our profit margin. Consequently, our silver coins are made available at a notably reduced price when compared to newly minted silver coins. It is important to be aware that VAT will not be itemized on your invoice, and reclamation of VAT is not applicable in this context.
Share
View full details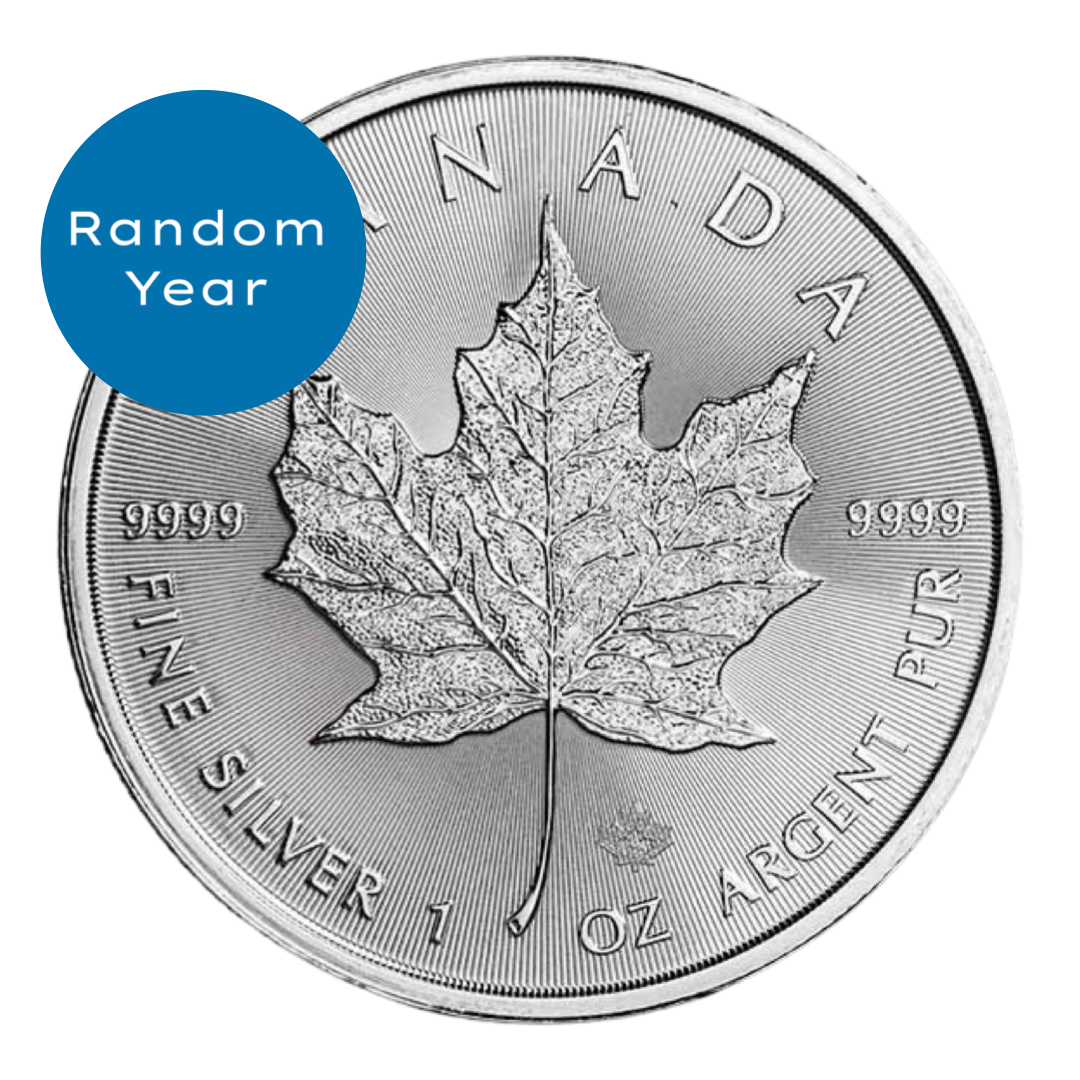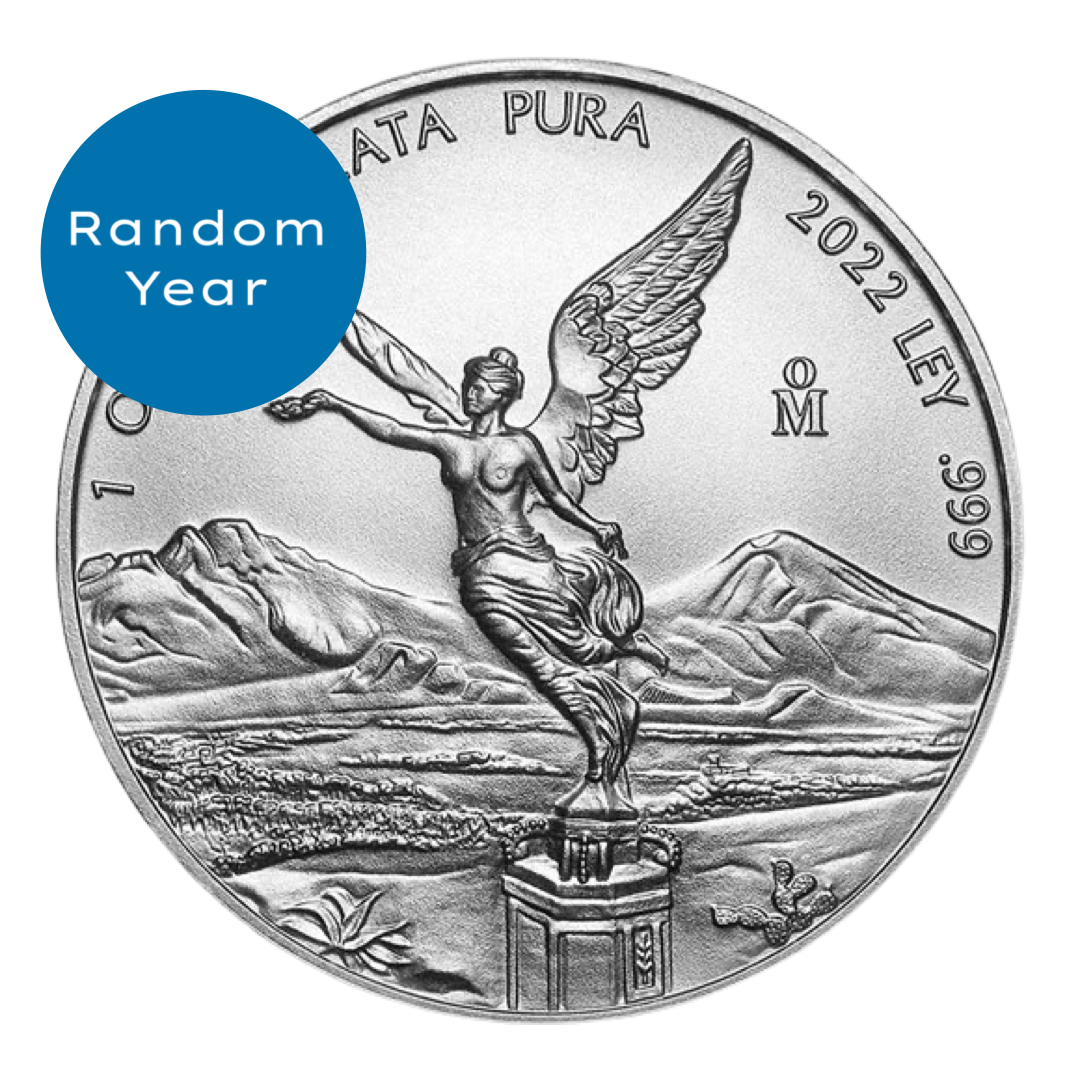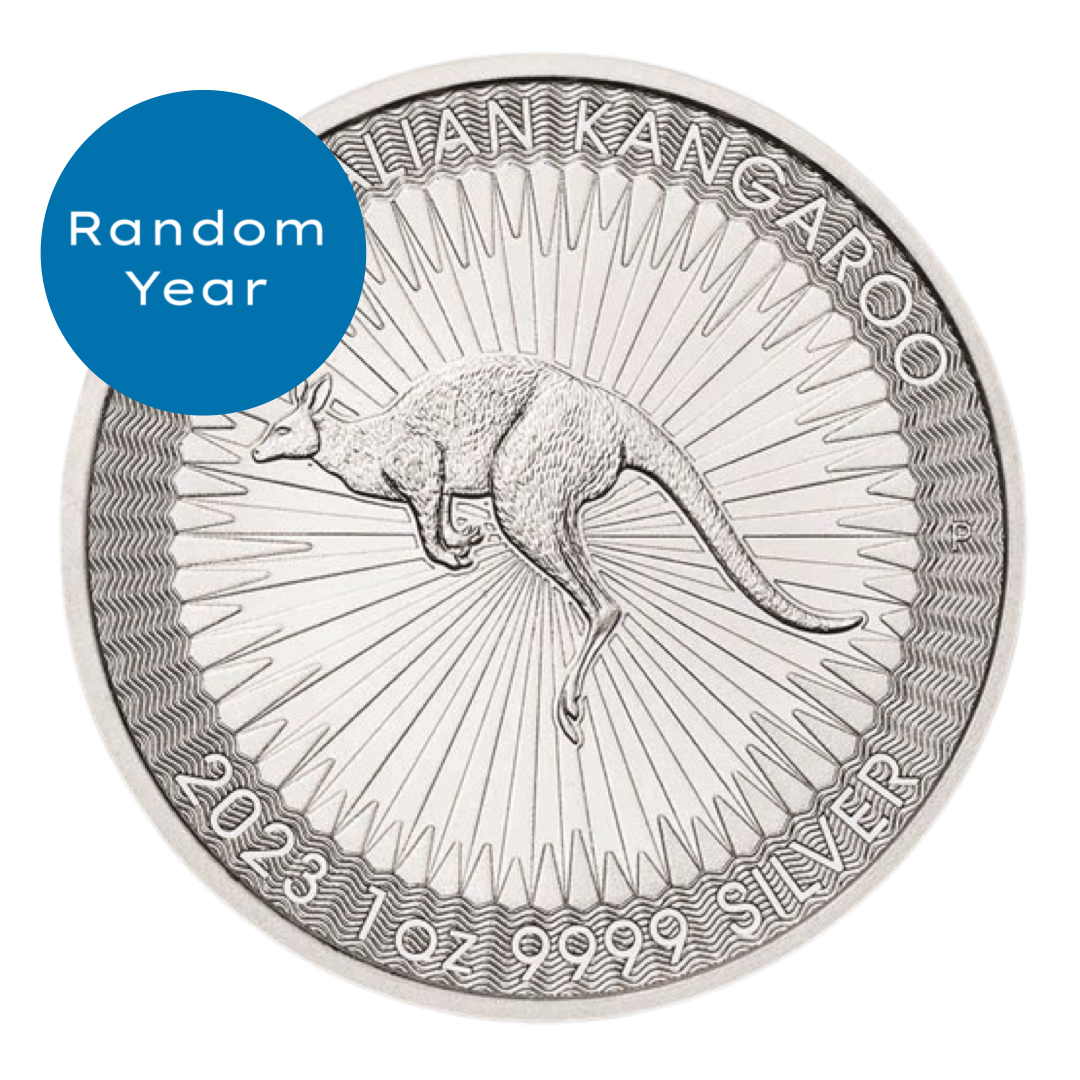 Key Points
Contry Of Origin

Our inventory includes pre-owned silver classified according to its country of origin. However, please be aware that the main coin of a particular country may not be available. For example, Scotsdale would be considered part of the American category.

Purity

Our commitment to quality is reflected in the extensive testing process that every preowned silver product goes through. This includes magnetic, weight, dimension verifications, and XRF testing.

VAT

We sell pre owned silver on the VAT margin scheme. This special scheme allows them to pay VAT on the profit they make, which ultimately reduces the VAT costs for the customers. As a result, VAT will not be shown on the invoice for this product.
Quality & Condition
All of our Pre Owned Silver Products are tested for purity, however they may have some small blemishes, marks or scratches. Here are some examples.These differences in condition do not lower the purity of the silver.
Pre-owned Condition
Scratches

Coins & Bars may have scratches, however many new bars come with these scratches.

Milk Marks

Milk marks are very common, even on newly minted coins. These are usually from improper handling. They start as milk coloured patches.

Blenishes

Blemishes are common on older items that have been poorly handled and/or stored. These can appear "milky" or "brown" or "like burn marks.
Allocated Storage Service - Free for 1 year
Free allocated storage for at least 1 year on all orders. No minimum purchase amount.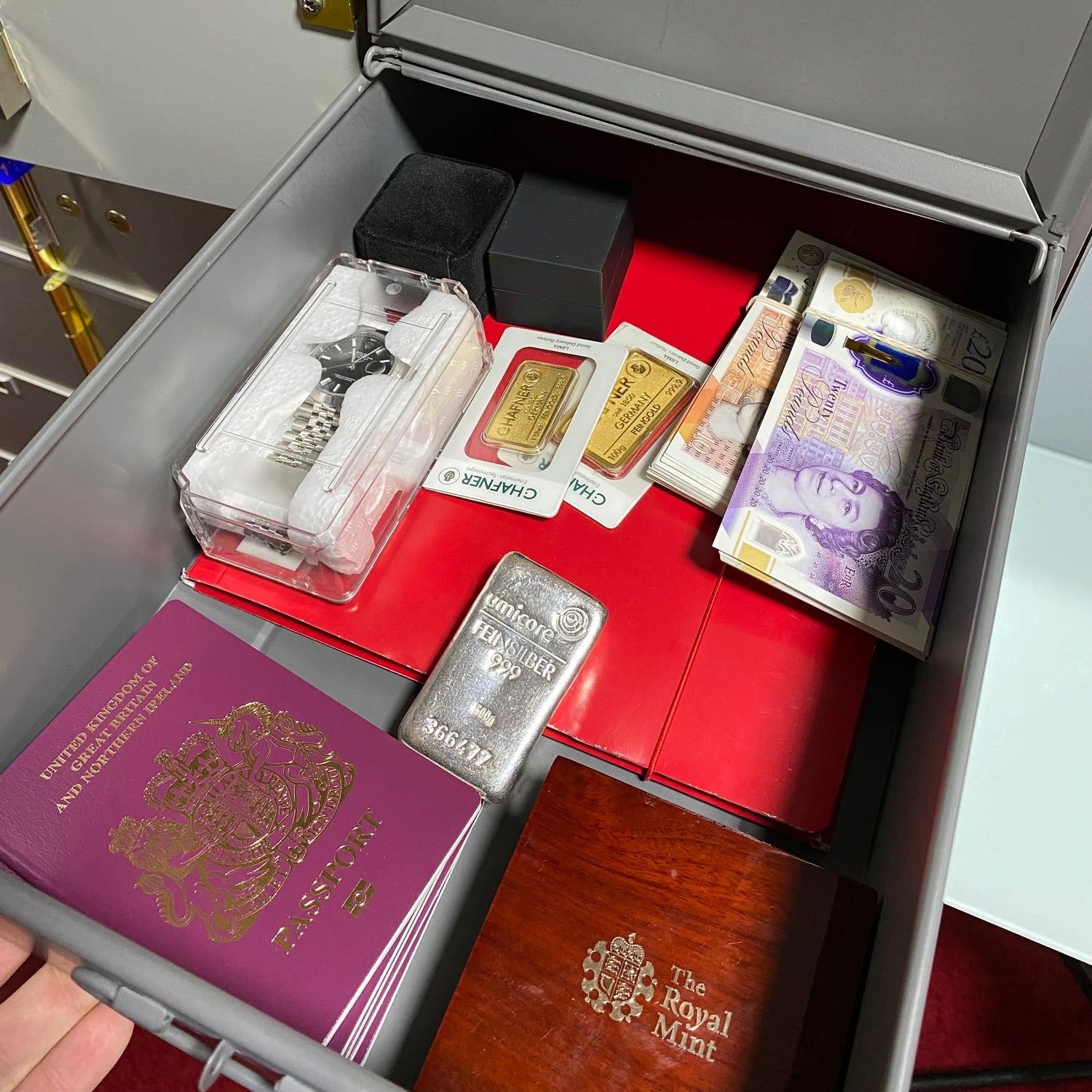 Cardiff Safe Deposit
Discrete, police approved security you & your family can rely on.
Secure your items