£5.83 net
£7.00 inc VAT

This 1oz Copper round brings to light a new alternative for medical healing, Cannabis. Not actually new, as it has been used for centuries for medicinal purposes around the world.
Obverse: The background displays concentric circles comprising over 100 different names for cannabis. The foreground image is a detailed relief of a cannabis leaf.
Reverse: A starburst background sits behind a depiction of the Caduceus (the Staff of Hermes), an image used to represent medicine. This is flanked with a mirrored chemical diagram of THC in the lower portion of the image. Weight and purity are written along the bottom edge.
Share
View full details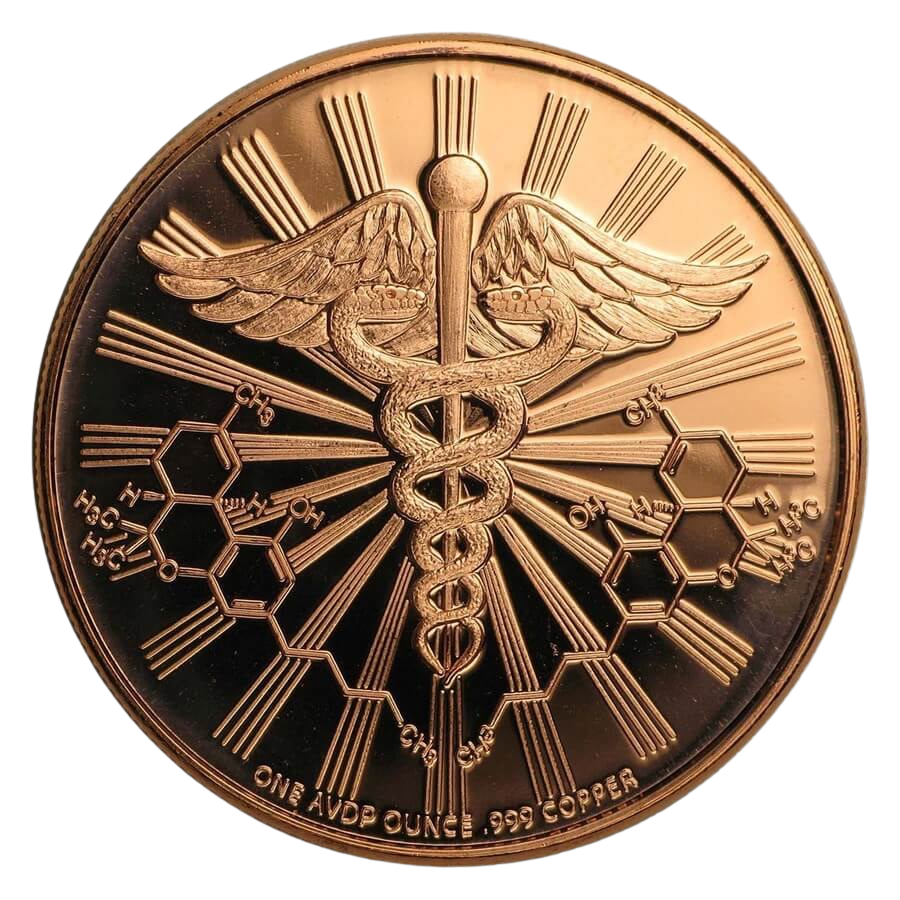 Product Information
Dimensions: 41mm
Purity: 999.9
Pure Metal Content: 31.1
Weight: 31.1 g
Allocated Storage Service - Free for 1 year
Free allocated storage for at least 1 year on all orders. No minimum purchase amount.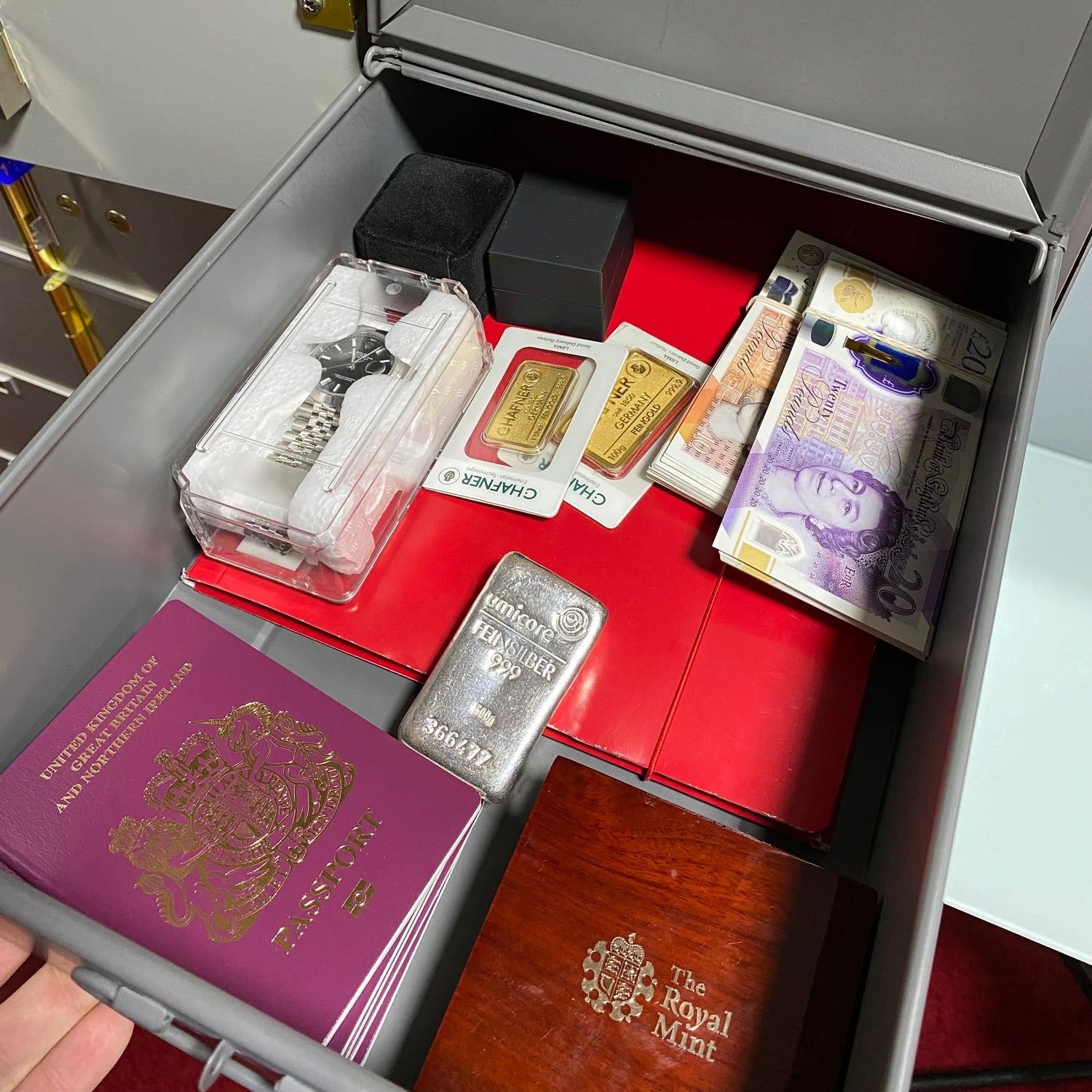 Cardiff Safe Deposit
Discrete, police approved security you & your family can rely on.
Secure your items