£5.83 net
£7.00 inc VAT

1oz Copper rounds displaying the mystical power of cannabis and its association with the number 420.
Obverse: A starburst pattern sits behind a strong outlined silhouette of a cannabis leaf filling the round.
Reverse: A cross divides the round into quadrants showing a cannabis leaf in the bottom section and the other three depicting the numbers 4, 2 & 0, illustrating acceptance of cannabis use or non judgement.
Weight and purity are displayed at the very top edge of the image.
Share
View full details
Product Information
Dimensions: 41mm
Purity: 999.9
Pure Metal Content: 31.1
Weight: 31.1 g
Allocated Storage Service - Free for 1 year
Free allocated storage for at least 1 year on all orders. No minimum purchase amount.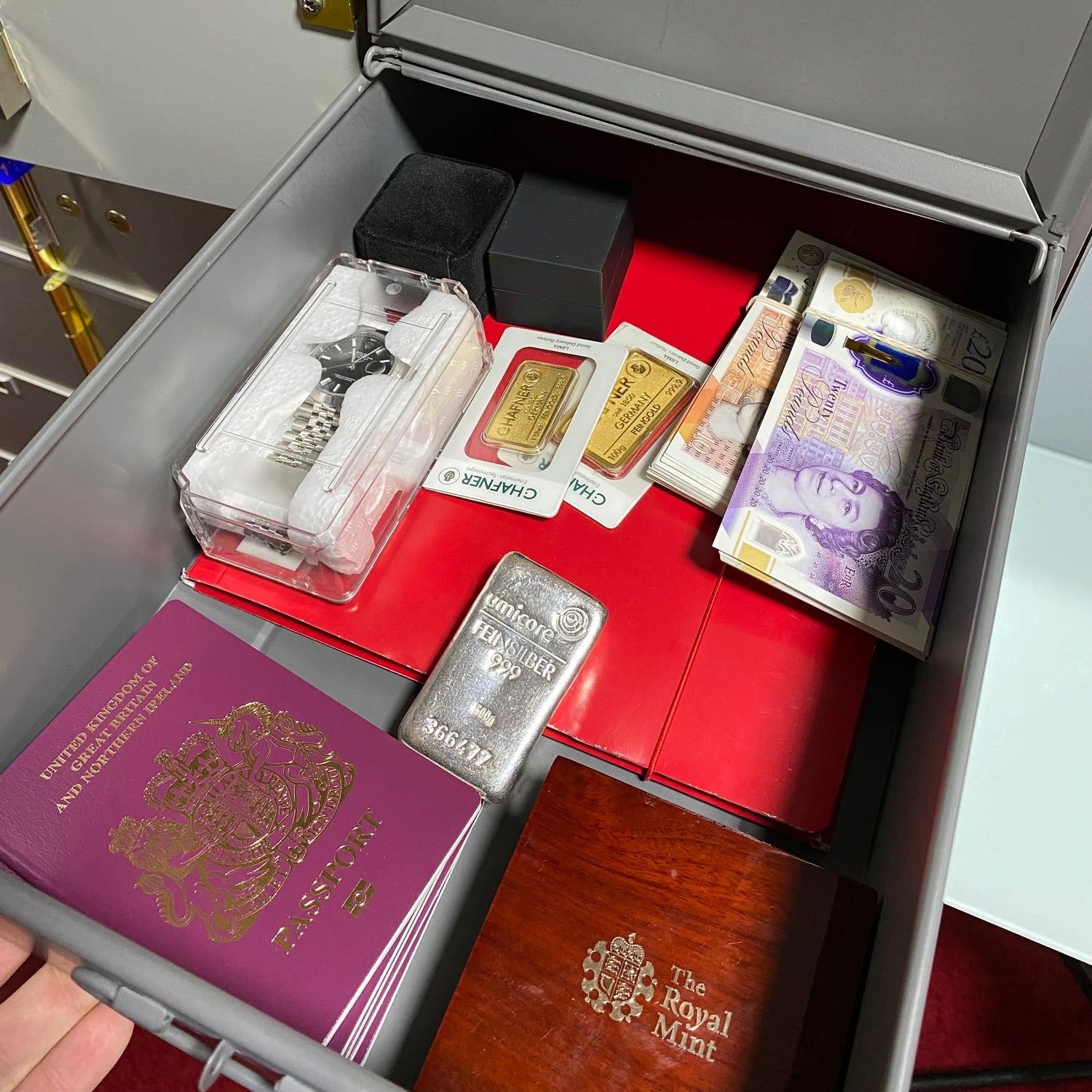 Cardiff Safe Deposit
Discrete, police approved security you & your family can rely on.
Secure your items