£5.83 net
£7.00 inc VAT

This 1oz Copper Round dedicated to the noble and courageous Native Americans.

Round Highlights:
Contains 1oz of 999.9 fine Copper.
Obverse: Depicts a head of a chief.
Reverse: Features an American Indian Tipi with the moon pictured slightly behind it under the words "American Indian Series". The words "Pride Strength Courage" are across the bottom of the coin under the words "Golden State Mint" and "1 oz .999 Copper."
Share
View full details
Product Information
Dimensions: 41mm
Purity: 999.9
Pure Metal Content: 31.1
Weight: 31.1 g
Allocated Storage Service - Free for 1 year
Free allocated storage for at least 1 year on all orders. No minimum purchase amount.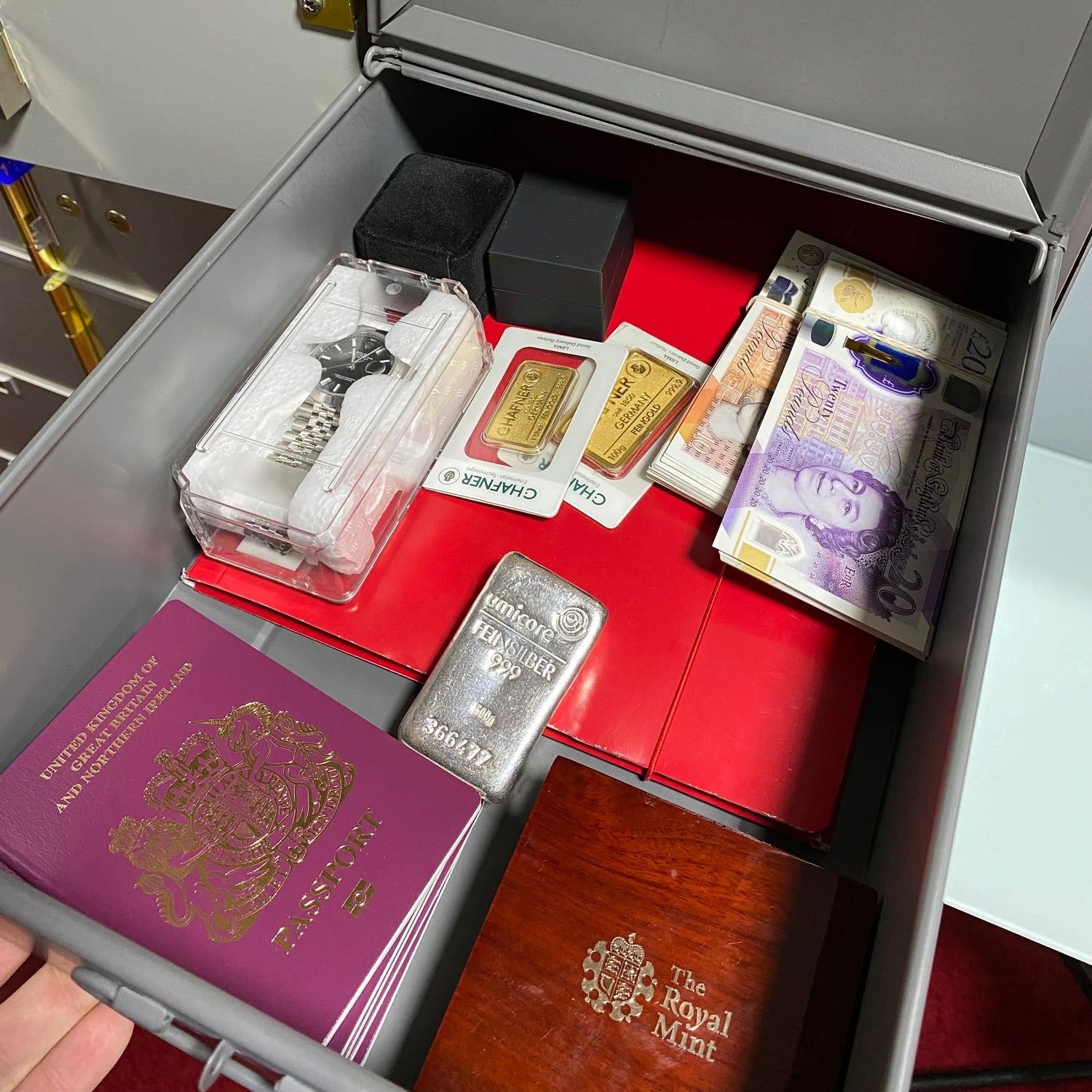 Cardiff Safe Deposit
Discrete, police approved security you & your family can rely on.
Secure your items